About Linkdaily - Our Founder's Story
Linkdaily makes your online content more discoverable, easier to manage and more likely to convert.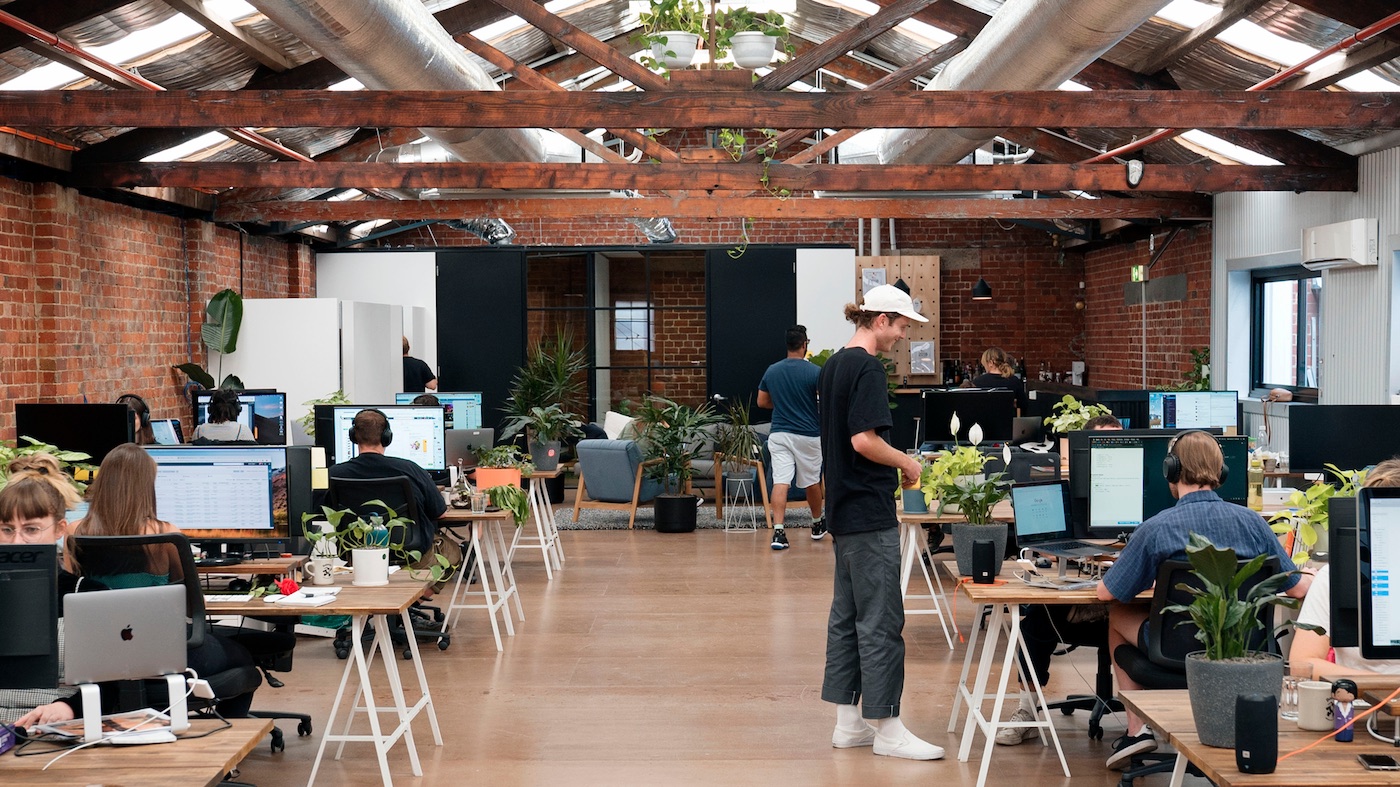 We're a tool for connecting followers to your entire online world — not just one feed.
A Linkdaily not only points followers in the direction of your choosing — to your other social profiles, eCommerce store, or content you want to share — but it helps hold followers within your online ecosystem for longer. It allows users to share more, sell more, curate more and grow more.
Want to Work at Linkdaily? Explore opportunities.